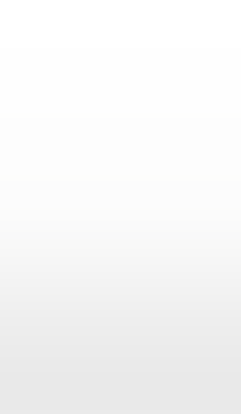 We offer commercial & residentail carpet & upholstery cleaning using only certified technicians.  We are an owner operated company and an owner is present at all job sites.  We carry  a $4,000,000 contractor's liaility insurance policy which allows us to gain entrance to almost any facility.  We operate at the highest ethical standard and do not use bait and switch and other high pressure sales techniques.  Our estimates are written in stone.

Residential carpet cleaning - most U.S. carpet manufacturers recommend that a residential carpet be cleaned once a year.  Carpet warranty & care instructions generally recommend hot water/extraction (HOE) also known as steam cleaning once a year.  HOE is a restorative method of cleaning which cleans from the foundation of the carpet up & removes impacted soil and grit which cause a carpet to wear out prematurely.  Please don't be fooled by quick dry methods of cleaning.  Most quick dry methods are not designed for residential use. They clean the tips of the carpet fiber and do almost nothing about removing soil.  ASK THE QUICK DRY METHOD CLEANER TO SHOW YOU THE DIRT WHICH THEY HAVE REMOVED. They won't be able to.

Commercial carpet cleaning - we offer a free 20 point carpet inspection as well as a free demonstration of our low moisture, environmentally freindly, encapsulation commercial carpet cleaing system.  This is a maintenance method of cleaning and allows for minimal interuption of service in buildings, hotels, offices & hallways while cleaning is being performed. This method uses environmentally friendly cleaning solutions and also provides a soil protection system to carpet which impedes soil penetration and facilitates regular maintenance.

Upholstery Cleaning  - we also offer fine fabric upholstery cleaning.  We are among the few that provide injection/extraction for solvent cleaning.  This method is recommended for most custom made natural fiber upholstery.  Silk, linen, cotton, & wool natual fiber require solvent (or dry cleaning).  Our equipment allows us to inject the cleaing solvent deep into the fiber, emulsify soil and extract it out.  We also provice the same method using water for synthetic fiber.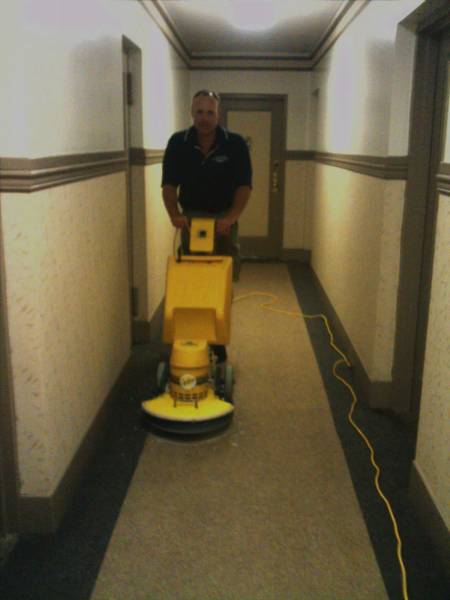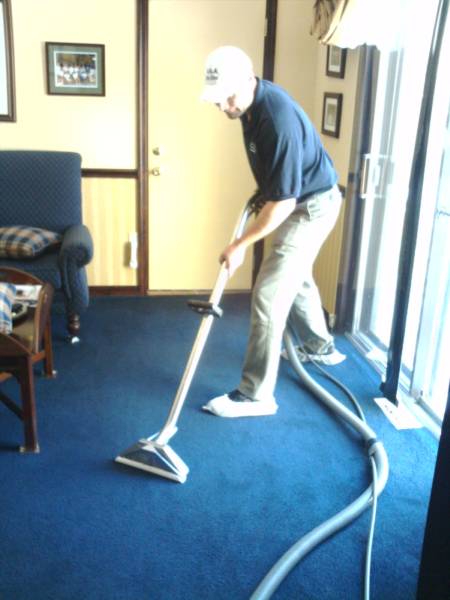 CARPET & UPHOLSTERY CLEANING.