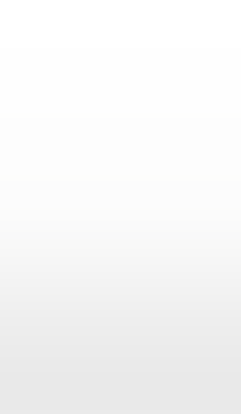 Removal of dirt & grit from your fine carpets, upholstery &  window treatments gives your home or office a healthier environment,  Indoor air quality (IAQ) is a big issue and directly impacts "sick building syndrome".  Not only does cleaning increase the level of appearance of your valuable furnishings.  Regular cleaning also extends the life of the furnishings and provides a healthier environment by removing dirt, grit, soot, cooking oil, grease and residue from candles which desposit residue on textiles and cause foreign matter to cling to the textile.  Buildup of dirt which can't be removed by dusting or vacuuming.

We can also clean the following

Upholstery

Leather

Fabric office partitions

Tapestries

Fabric Walls

Mattresses

Lamp Shades

Patio Furniture

Boat Cushions

Car Upholstery

We are not exterminators.  With the recent out brake of Bedbugs many inquiries have been made about cleanings effect on Bedbugs.  Cleaning will not effect Bedbugs.  Your are better off consulting a licensed exterminator.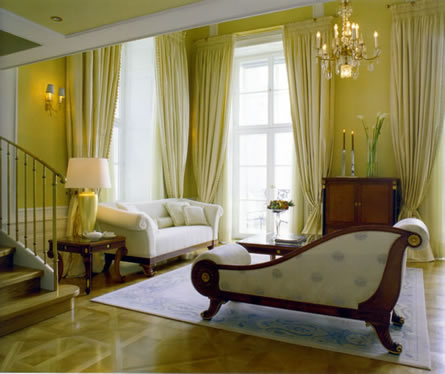 If your home isn't becoming to you.  You should be coming to us.